Thanksgiving sale on Kobo, including HAMMER AND CRUCIBLE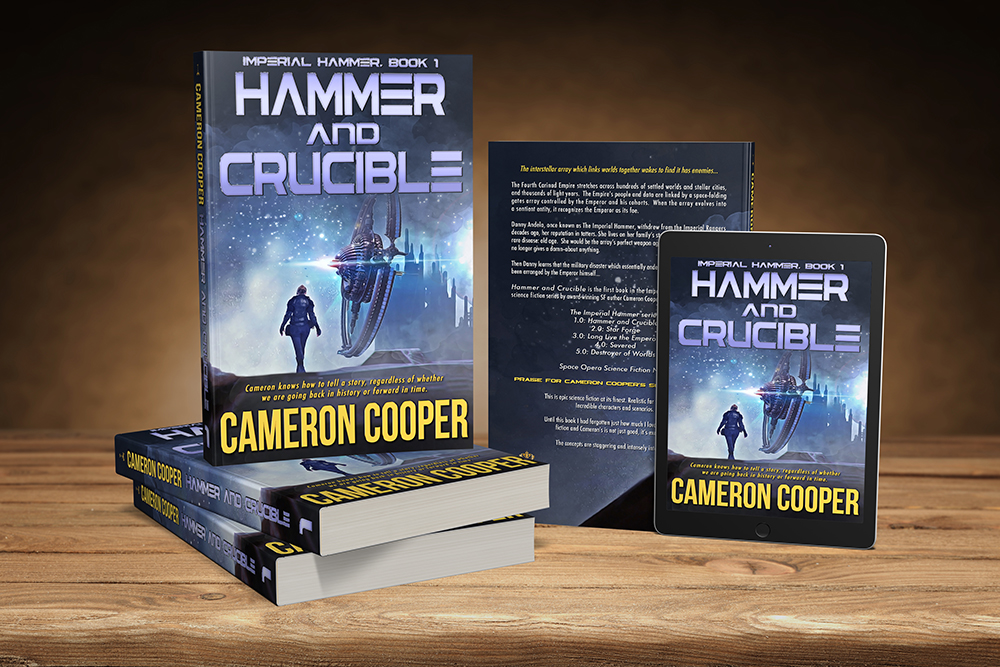 If you shop at Kobo (and I shop anywhere there's a sale!), and you're in Canada, the USA, the UK, Australia or New Zealand, then you might want to pop over to Kobo and check out their Black Friday/Cyber Monday sale.  Look for the banners at the top of the site, mentioning the sale.
Hammer and Crucible is part of the sale.  You can find it here, on Kobo.
Enjoy your browsing!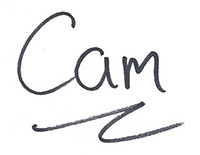 PS:  Happy Thanksgiving to those in the US!