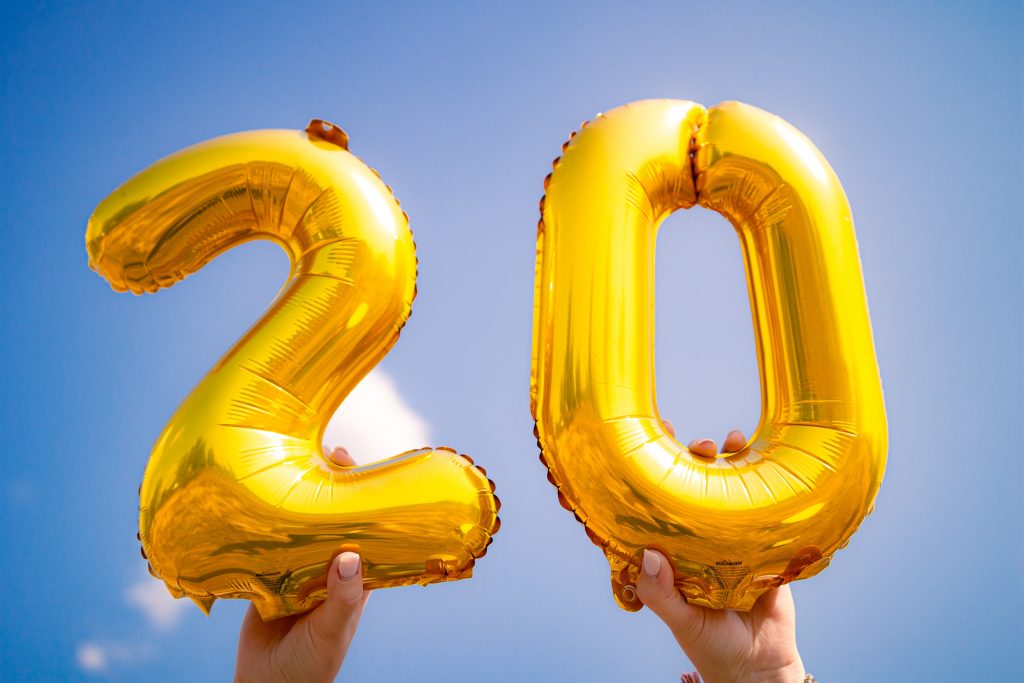 It's the second last day of the month, which means it's time for our monthly 20% off sale at the Stories Rule Press site.
As usual, absolutely every title on the site is discounted. That includes boxed sets, even the full series boxed sets, and all books that are already on sale, and also preorders.
To take advantage of the discount, browse and select the titles you want, and when you check out apply the coupon code to get your 20% off.
You can use the coupon code as often as you want in the four days the sale continues. You can also pass the code on friends.
The code does not work on any other site but Stories Rule Press. It expires at midnight at MDT, on June 2, 2022.
Here is the coupon code: YDJNRTM8
To start your browsing, head here: https://storiesrulepress.com/shop/
On this page you can filter the books by genre and various other categories, to help you narrow down your choices.
Enjoy your browsing!
Cam