Hi everyone:
One of my novellas, a solarpunk story called "Winds of Change", is included in this Blaze Ward Presents anthology that has just hit the retailers. The novella has not been published anywhere else. This anthology is its first appearance.
The blurb for the anthology is pretty simple:  Will every tomorrow be worse? Join an international group of science fiction writers to find out.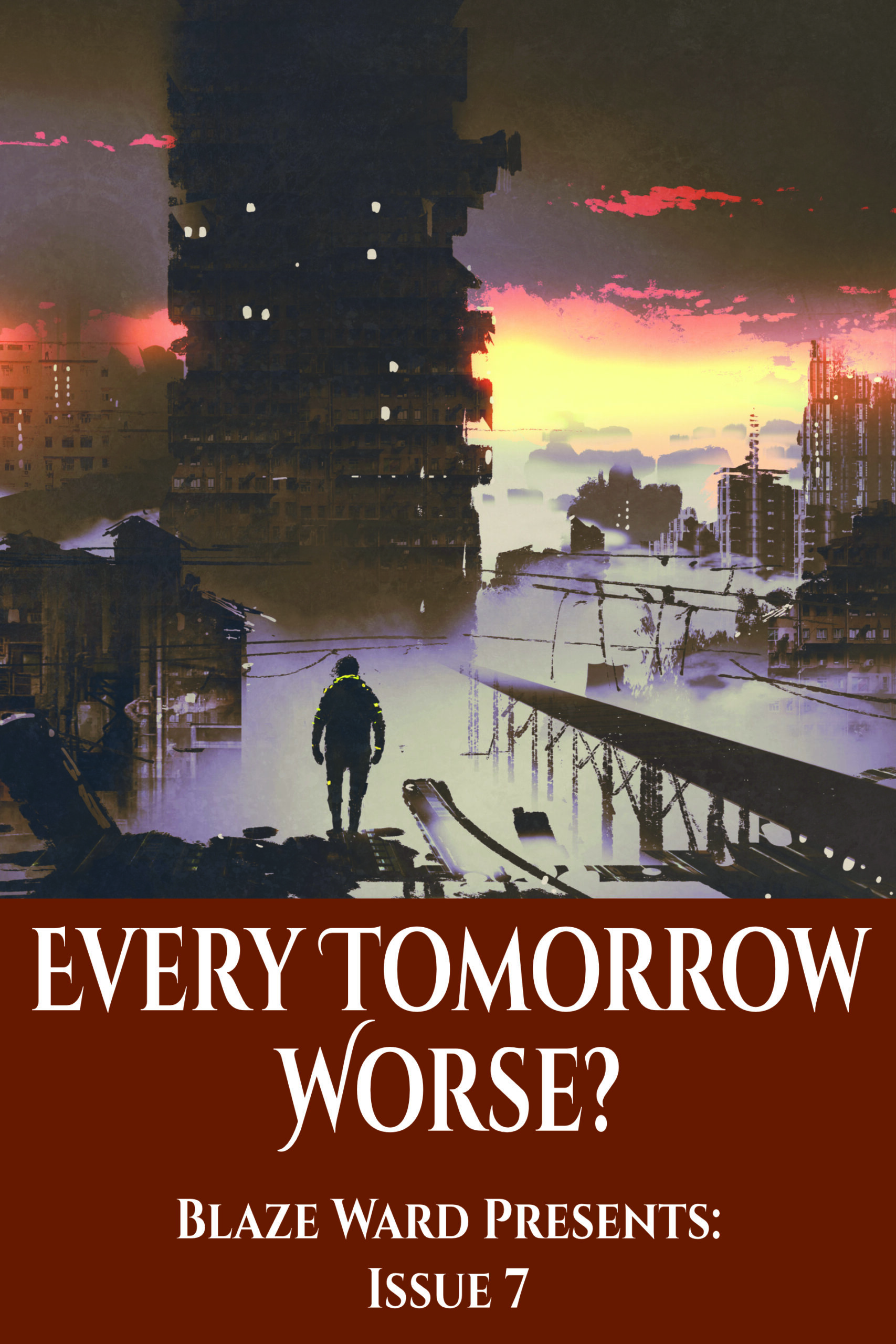 You can pick up a copy of the anthology here.
Enjoy!