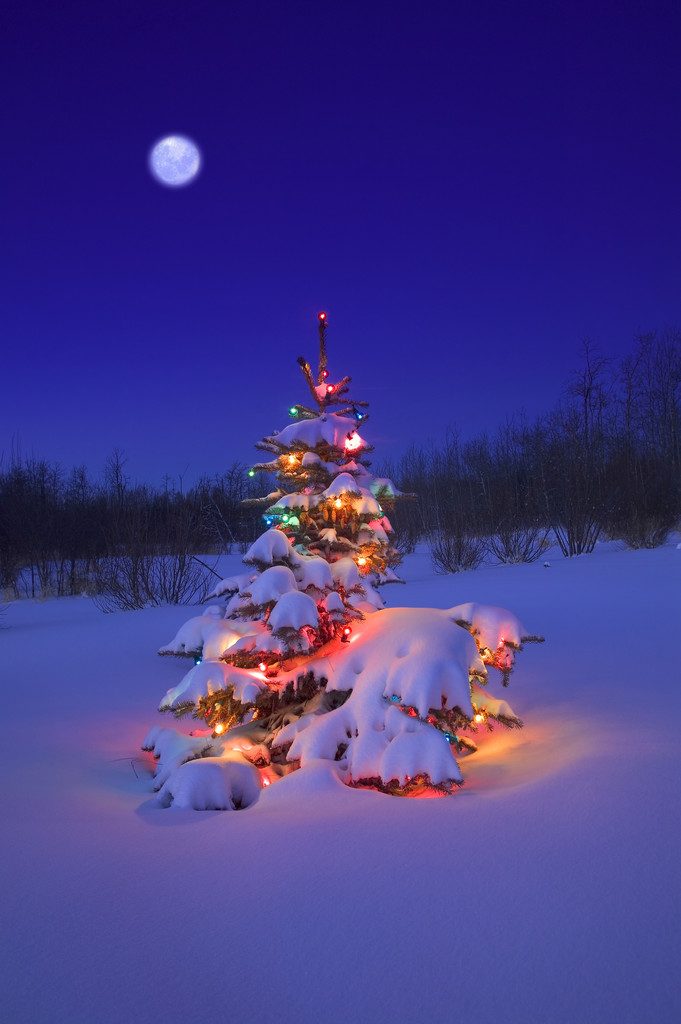 Christmas in Science Fiction Novels
Because I always release books on Wednesday, and the Indigo Reports series was released three weeks apart, the release of the very last book landed on Christmas Day.
Which made me reflect that Christmas rarely shows up in science fiction. I can't think of a single SF novel that even mentions Christmas, let alone has a scene featuring it.
I can think of a dozen reasons why this might be so, but Christmas isn't the time to get into discussions about the longevity of religion and icons. I thought, instead, I'd ask you: Have you ever read SF that features or even mentions Christmas?
Hit reply and let me know. If I collect enough titles, I'll add them to a post and share with all of you — in 2020, though!
In the meantime, Worlds Beyond was released yesterday, and is now available on Amazon and in Kindle Unlimited.
---
Peace is balanced upon a knife edge…
With the incomparable advantage of personal bridge forges and the elusive flying city, Demos, Bellona and her Ledanians have contained their rabid enemies, the Alliance, for more than a decade, preventing them from swallowing whole the hundreds of worlds who look to Bellona to preserve their freedom and peace.If the Alliance's relentless ambition to find a decisive advantage is realized, the delicate balance Bellona maintains would be destroyed, and the free worlds vulnerable.
Rumours emerge from the Alliance-annexed states of a new type of bridge forge which might just be the tool the Alliance needs to defeat her…
Worlds Beyond is the final book in the Indigo Reports space opera science fiction series by award-winning SF author Cameron Cooper.
The Indigo Reports series:
0.5 Flying Blind
1.0 New Star Rising
1.1 But Now I See
2.0 Suns Eclipsed
3.0 Worlds Beyond
Space Opera Science Fiction Novel
__
Praise for Worlds Beyond:

The story is unpredictable, the horror and pain is real. This is an epic saga!!
The signature intensity and tension of the Indigo series is back!!!
This is epic science fiction at its finest. Realistic far future worlds. Incredible characters and scenarios.
Cameron knows how to tell a story, regardless of whether we are going back in history or forward in time.
Until this book I had forgotten just how much I love good science fiction and Cameron's book is not just good, it's exceptional.
This is a complex tale of planetary politics, plotting, spying, scientific marvels, and advanced androids. Plus there is the fascinating floating city of Demos.
The concepts are staggering and intensely interesting.
The Indigo Reports series is far more than I ever anticipated.
This story is terrific! It's intriguing and futuristic and human in its telling.
One of my favorite and most satisfying science fiction series to read. A series to devour.

---
---
Peace and good times to you and yours.
Cheers,