20% Off Four Day Sale is Now On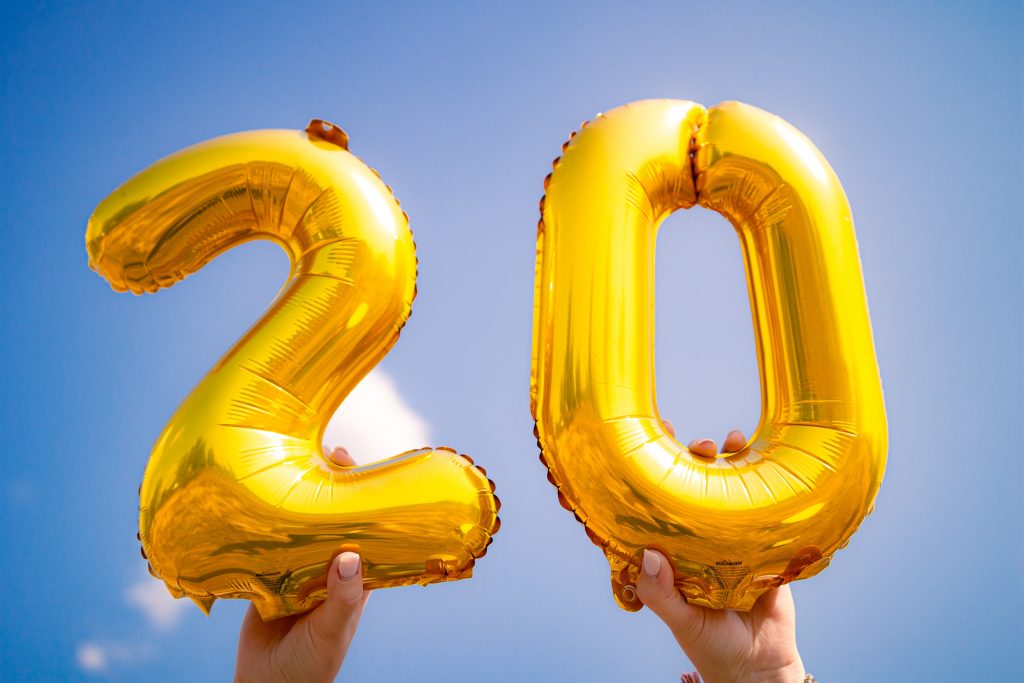 This month's SRP 20% Off Everything Sale started this morning. If you're new to the list, here's a quick outline:
You can get 20% off absolutely everything for sale at Stories Rule Press.
That includes boxed sets, and books already discounted, and all pre-orders (there's a lot!)
The sale lasts for four days
The last two days of this month and the first two days of next month.
It finishes at midnight on the 2nd, MDT.
Apply the coupon code (below) to your basket as you check out.
The coupon won't work anywhere but the Stories Rule Press site.
And it expires after midnight on October 2nd.
But you can use it as many times as you want between now and then.
There is no upper or lower limit on what you can buy.  All authors (including me) are part of the sale.
Here's the coupon code for this month:  ZE2V7ZWF
To start browsing the books on SRP, click here.  You can browse by a range of categories, including by author, by genre, by popularity, by price, etc.
Cheers,
Cam.