The Entire Imperial Hammer series prices slashed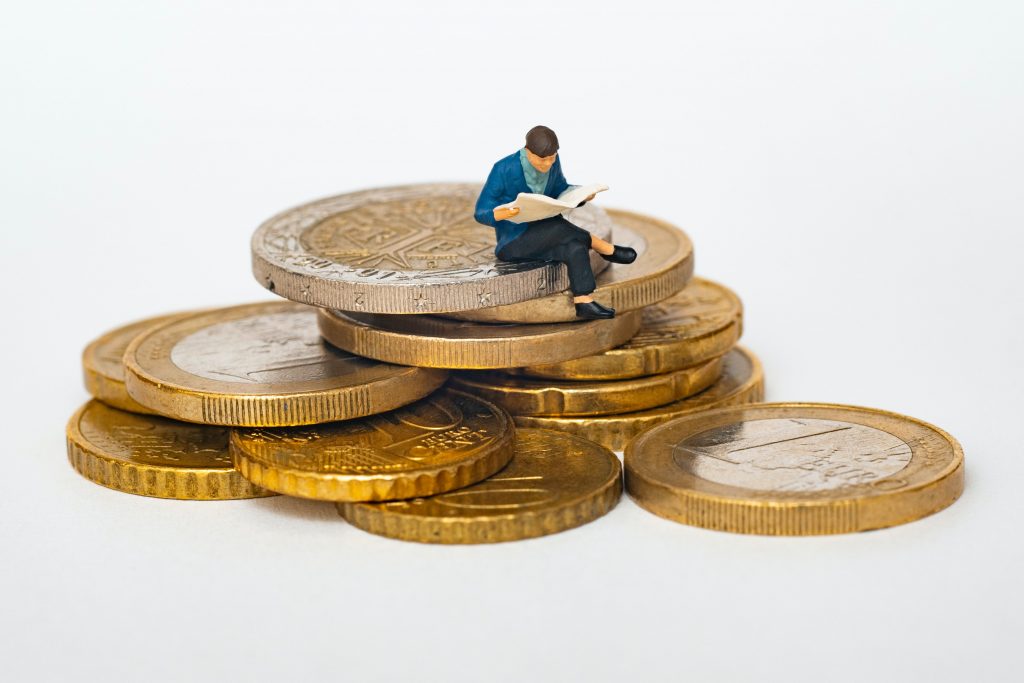 Pretty much the entire world economy is hurting right now, thanks to the pandemic, wars and more.  It's going to take a while to climb out of the pit, I suspect.
During the two world wars in the 20th century, entertainment became one of the most sought after commodities, but no one had the money to pay for it.
That's pretty much where we are now, too.
So I've dropped the prices on the Imperial Hammer series, to give those most in need of entertainment a chance to buy some.  The discounts apply across every bookstore, including mine.
Cam.