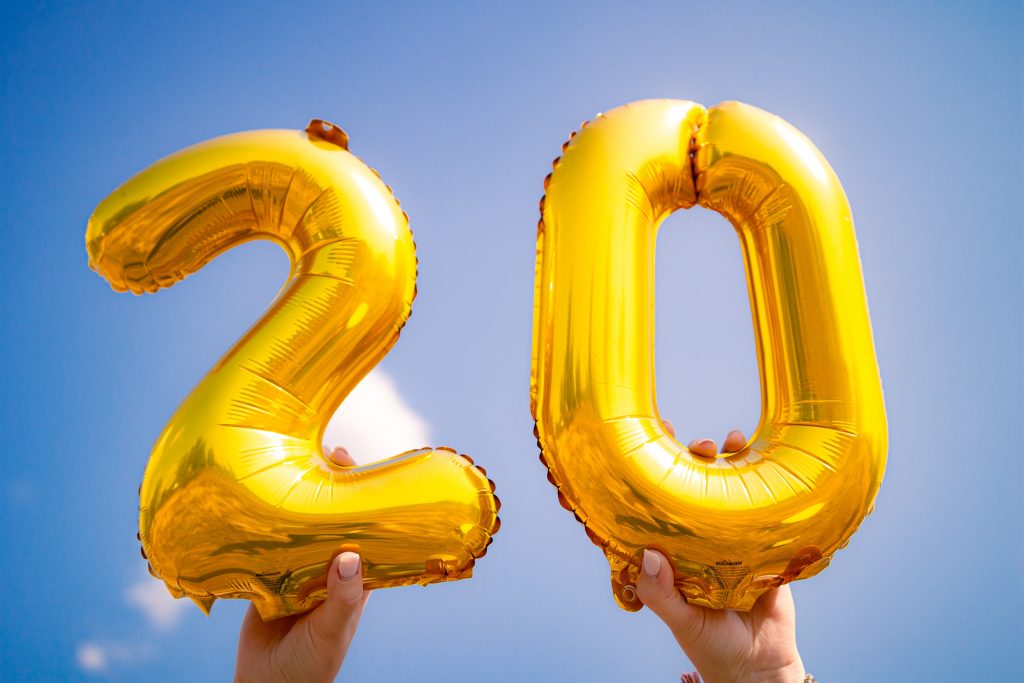 Stories Rule Press' monthly four-day 20% off discount sale started this morning.  It's 20% off everything in the store, including boxed sets and stuff already on sale.
It also includes all my stories, including those available on pre-order.
The coupon you need to use at the checkout to apply the 20% discount is:
BD8DBT6V
Copy and paste this into the coupon box on the checkout page.
To start browsing the books, click here.  Here, you can sort and filter the books by categories, best sellers, etc., and browse titles that interest you.
All the SRP books are delivered by BookFunnel, so if you know how to load BookFunnel books onto your reader, you can buy from SRP and you won't have any technical issues…or if you do, BookFunnel are great at sorting things out.
Stock up on your reading for the weekend ahead.