May the Fourth Be With You!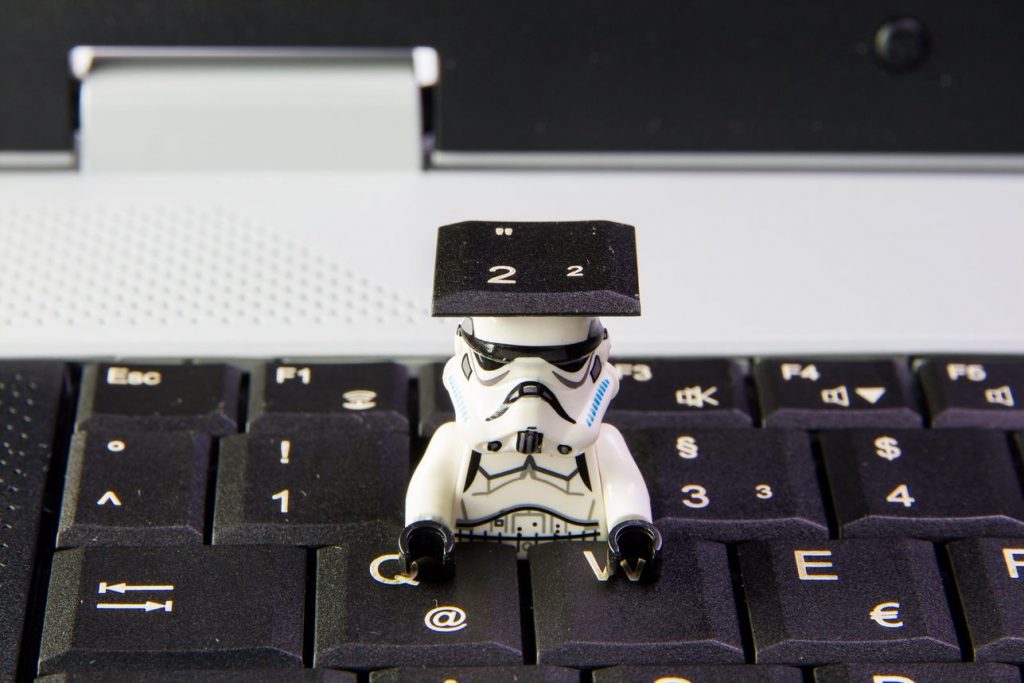 I really can't let the day go by without a nod at one of the major influences in my life.  Star Wars is the reason I got into writing in the first place.
I wrote the unofficial sequel, long before fanfic became a thing, then wrote an original space opera after that…and really haven't stopped since.
In my household, we are currently working our way through the entire Star Wars canon on Disney+, including the animated series (although the first Clone movie is awfully hokey).
Because, we really didn't have enough to watch already…
But we're drawing the line at the Star Wars Lego© movies.  🙂
Oh, and don't forget that tomorrow is Revenge of the Fifth, too.
May the Force be With You…
Enjoy!