Elephants in Science Fiction — and a new release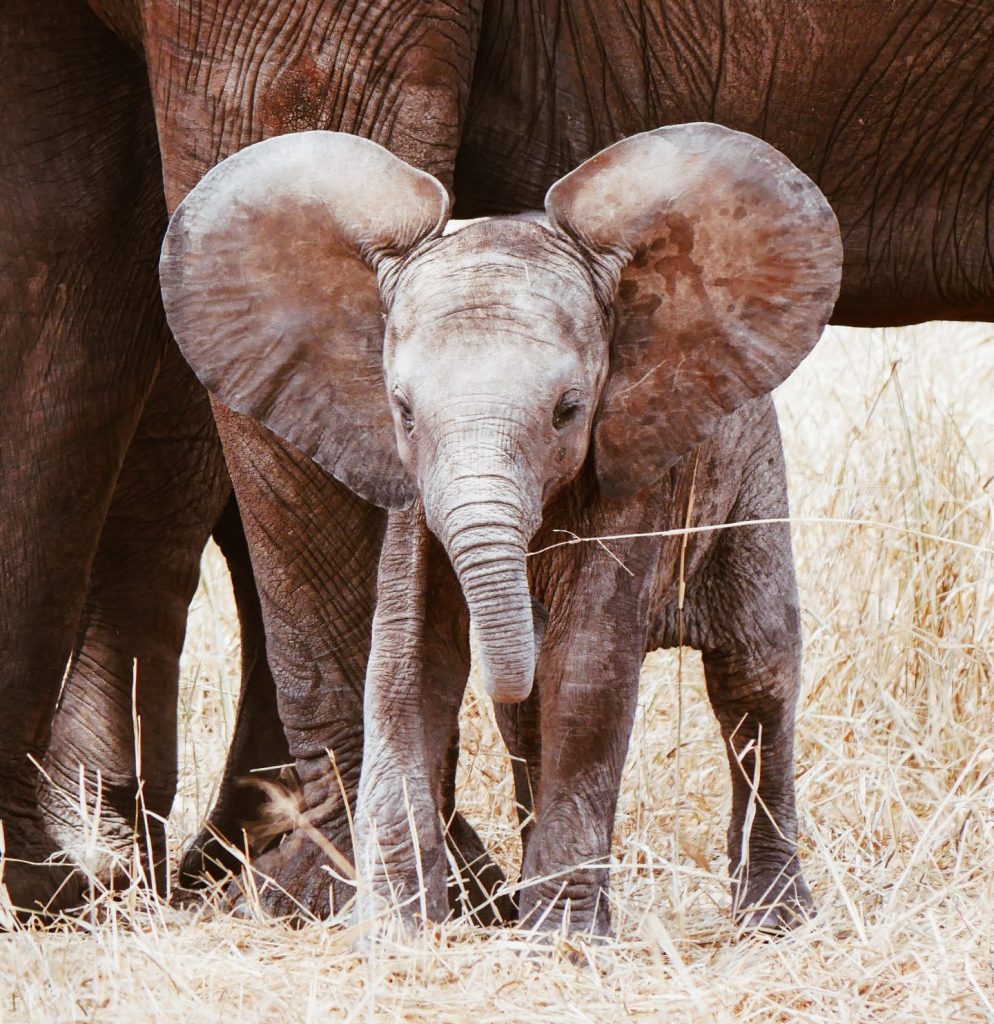 Today is World Elephant Day, and I wanted to acknowledge the majestic beasts, but try as I might, I can't figure out a tie-in to the release of my book.
So, instead, I'll put it baldly.  It's World Elephant Day.  Many celebrities have spoken out about the urgency of elephant protection, including Leonardo DiCaprio, William Shatner, Prince William, Jorja Fox, Alec Baldwin, Ashley Judd, Jada Pinkett Smith, and politicians such as Barack Obama, and Hillary and Chelsea Clinton.
So there's my tie-in to science fiction, at least — William Shatner has spoken out on behalf of elephants.  But as far as I know, the Star Trek franchise has not done a movie about them.  Just whales.
<clearing my throat>
Anyway.
I've had some early feedback on Federal Force, all of it strongly positive.  We're ramping up to the end of the series–for this is the second last of eight books.
Federal Force came out today, at all book retailers including Stories Rule Press.

Danny and the Carinad worlds prepare for war.
Faced with an unavoidable war with the Slavers, Danny and her allies wield their poor resources to prepare their people for the ravages the Slavers will deliver.
Danny knows that something must change, if the Carinads are to survive a war the Terrans appear to want to last forever.  It is up to her to figure out what that is, while keeping the Terrans at bay, and placating a Federal Senate which is growing more demanding by the month…
Federal Force is the seventh book in the Iron Hammer space opera science fiction series by award-winning SF author Cameron Cooper. The Iron Hammer series is a spin off from the acclaimed Imperial Hammer series, and features many of the characters and situations from that series.
The Iron Hammer series:
1.0: Galactic Thunder
2.0: Stellar Storm
3.0: Planetary Parlay
4.0: Waxing War
5.0: Ruled Out
6.0: Stranger Stars
7.0: Federal Force
8.0: Redline Rebels
Space Opera Science Fiction Novel
Enjoy!