25% off everything sale on SRP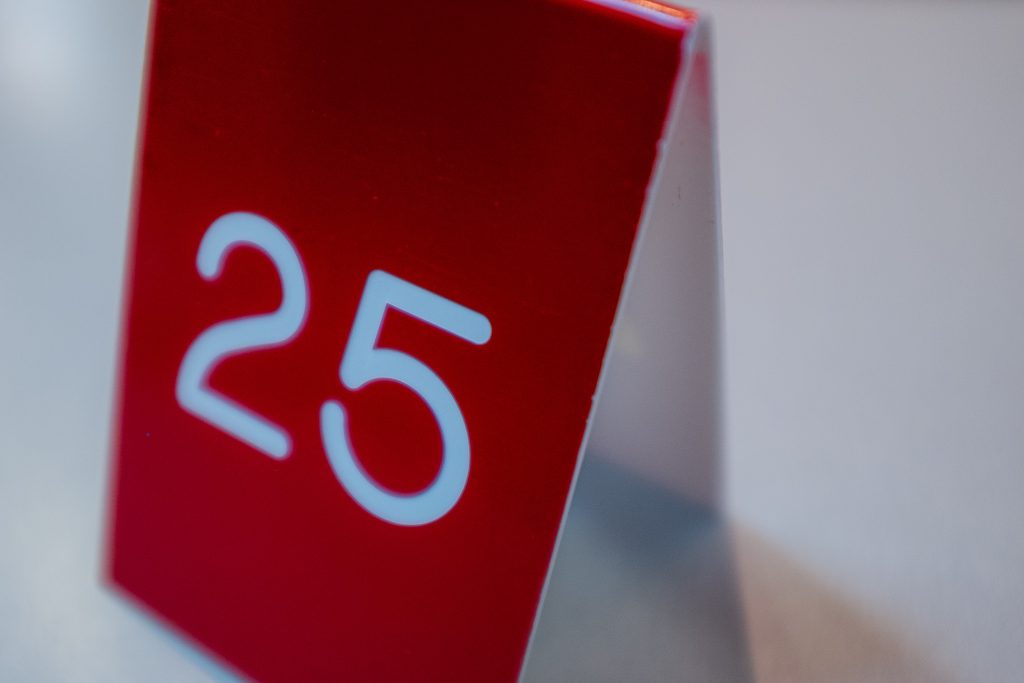 The owners of Stories Rule Press, Tracy & Mark, are celebrating their 25th wedding anniversary this month and therefore, the last two days/first two days usual sale is for 25% off, instead of the normal 20%.
That is 25% off everything on Stories Rule Press, including boxed sets, and items already on sale.
Also:  For this month's sale, only, you earn double the reward points for any purchases made using the coupon code.
You can use the coupon code for all four days, as many times as you want.  You can give the coupon code to friends for them to use, too.
8ED9EEFK
The code will expire at midnight MST on March 2nd.  It will only work for purchases made on Stories Rule Press.
You can start browsing the store here.
Enjoy your shopping!
Cam.