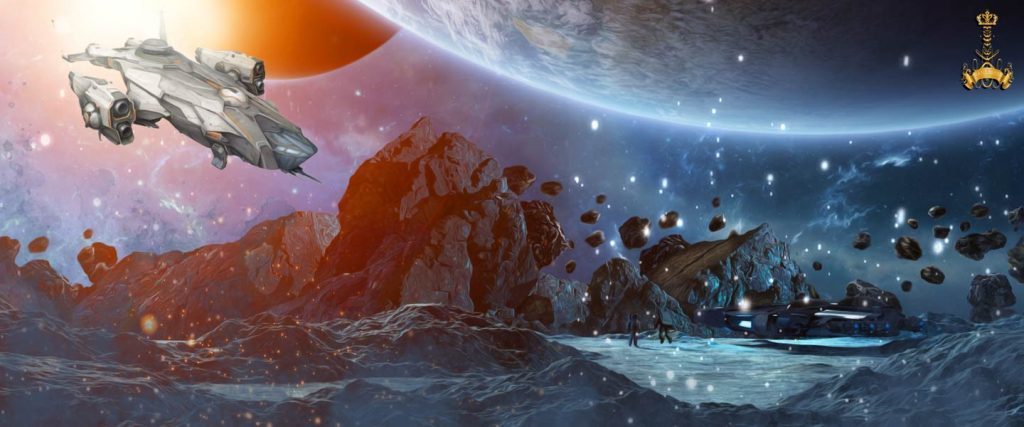 Free Fiction!
Always Free:
Check out Resilience – a short space opera story, or jump straight to the page to sign up for it, here.
Short Time Only:
Most of these are BookFunnel promos that include free giveaways among eye-popping deals.  I try to keep this page up to date, but you're likely to get more timely information from my emails.
Jul01-Jul31 Free Summer Sci-Fi!
Jul01-Jul31 Readers sale promotion for July
Jul01-Jul31 Royalty in Paranormal & Fantasy Books
Jul01-Jul31 Science Fiction & Fantasy Giveaway
Jul01-Jul31 Sci-fi and Fantasy Bargain Books
Jul01-Jul31 Sci-fi giveaway: Space Opera, Fleet, & Hard SF
Jul01-Jul31 Summer Sci-Fi Spectacular!
Jul06-Jul20 Art of the Arcane's Urban Fantasy & Science Fiction Giveaway
Jul15-Aug17 Conflicts In Space: Space Invasion, Colonization, First Contact, Cyberpunk, etc
Jul27-Aug31 Scc-Fi and Fantasy Bargains
Jul27-Aug31 Sci-Fi and Fantasy Giveaway
Come back in early August, when I will have August's promos uploaded.