You can click on the image or the title beneath to check these out.
I like the promos that start on odd dates. They tend to stand out…. This one is a good mix of SF & F, including a few military SF, 53 books in all, and I think I'm going to grab a few of them myself.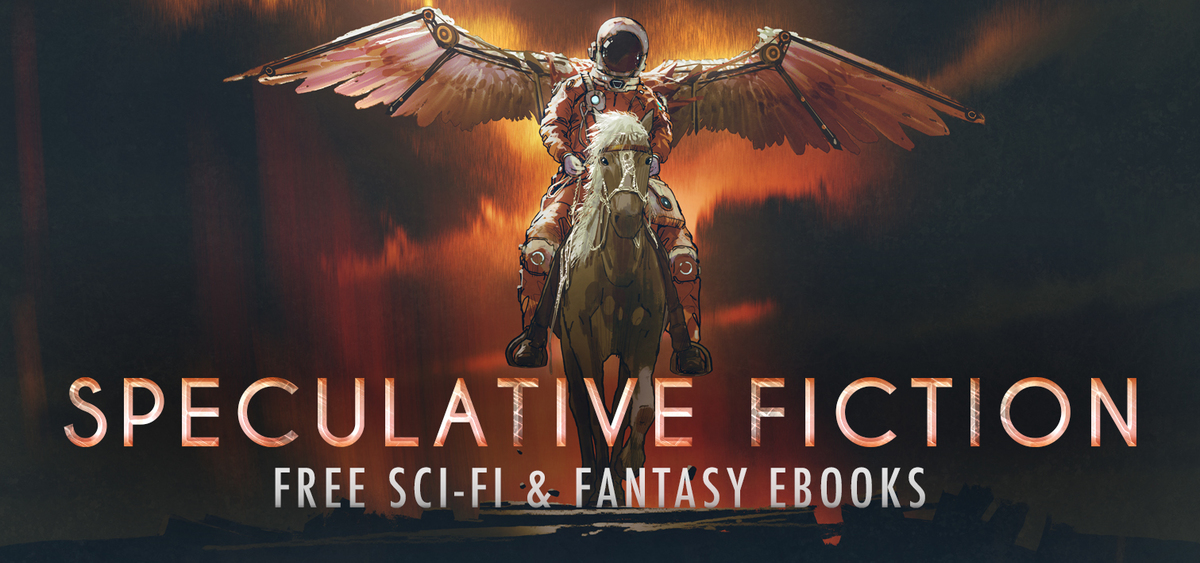 Click Here or the picture to check out all the excellent deals!